At Capvista we capture and create awesome video and photography content of your property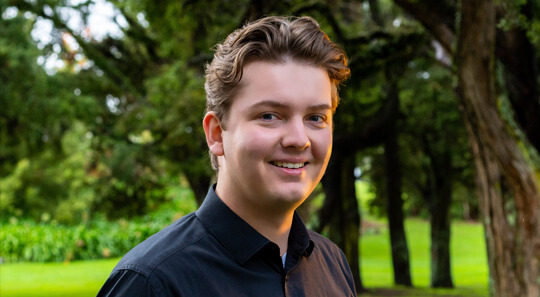 Coming from a strong filmmaking and photography background, I have developed a passion for working in the real estate industry.
When not working you will find me spending most of my time improving my skills as a videographer and photographer, with the end goal of providing innovative video products to Capvista clients.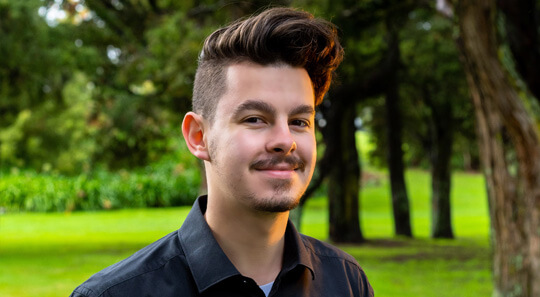 Jacob is an incredibly talented videographer, photographer and editor who is passionate about his craft.
Like Hayden, Jacob is always learning new skills to apply to his work.
On average it takes 1.5 hours to film an entire property, this time depends on the property and services needed.
Our average our turnaround time is 2-3 days, but in certain situations, we can work on a quick turnaround.
No cancellation fee, we are happy to reschedule your booking to the next suitable time for both parties.
The premium video is essentially a standard video but with the added drone footage we film.
That's fine! We understand that you may have a great existing relationship with a photographer or videographer, but are happy to help in other areas of real estate marketing.
Yes we have liability insurance, along with speciality drone insurance.
Yes. If you are marketing a property over $2M talk to us about a custom shoot so we can provide the best quality possible for your client.
This will be in the confirmation email you will receive, confirming who will be meeting you at the property. We have ensured that our quality is maintained through our process called HQProcess which we have adapted to our workflow.
Booking a property shoot is as easy as 1-2-3.
Email the team or call Hayden on 0210636037.
We'll arrange a suitable time for both parties to shoot the property.
You'll receive a confirmation email, and we'll see you at the shoot.

Hayden, thanks so much for helping to bring our property video vision to fruition. Our clients love the way we are able to represent their homes in video - with it we can tell a story that just couldn't be achieved via other media types. Great work and great consistency. Keep up the great work.
Mike Voyle
Voyle&Co

Thanks Hayden for the excellent work you do to promote our properties. The work you do is always of a high standard.
Hayden is always updating his camera gear and keeping up to date with new technology to ensure we can continue to market our homes to a high standard. Highly recommend Capvista!
Mel Troy
Clark&Co Realty

Thank you so much, Hayden, for taking such wonderful photos and video of our house. You really understood what we wanted to capture and we couldn't be happier. You even went the extra mile and helped tidy up one of the rooms. Excellent service!
Linda Cunningham
Private Seller

I'm really impressed with Capvista's services, and the end product has been fantastic. The photos are bright and crisp, and the video came together really really well.
Peter Ware
Voyle&Co
Subscribe to our newsletter